YOUR TRANSFORMATION IS ONE SIP AWAY

SHOP ALL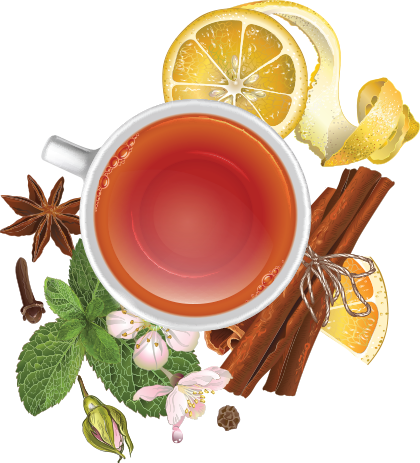 Why Tiny Tummy Tea?
At Tiny Tummy Tea, we are dedicated to quality and excellence. The wellness of our customers is at the core of everything we do. You deserve the very best, which why we search for the most exceptional whole tea leaves and natural ingredients the world has to offer.
Formulated For Results
100% Natural Flavorings
Independently Tested
Vegan Friendly
Testimonials
FROM our Customers
"The flavor was actually quite good. It DID seem to help with bloat. I drink 1 cup a day."
Katherine
"Love this product! Drink it every morning while adding apple cider vinegar. Saw results in 2 weeks! Highly recommended"
Ashley
A month-and-a-half ago when I started taking this t r u always felt bloated since I've been on it I've got a better result I've lost a couple of pounds and I'm just going to keep going for it so thank you I'm very happy this product
Dora